Autumn Child
January 9, 2012
Puffs of smoke,
The strange crunch of frozen grass as my boots walk upon it.
The bare trees look dead,
Not sleeping.
Though, I know they'll come back,
Along with spring
And the normal skin tone of my nose.

I'm an autumn child,
But something about the winter refreshes me.

I become sad,
Because I can't feel the sun on my eyelids without wearing six layers.
Because the white of the snow makes me realize how dirty the world is.
Because I notice the warmth in others that isn't there unless it's cold out.
But the sadness will go away.
Like the snow, and the chill,
And I feel wiser.

I'm an autumn child,
But the winter is what ages me.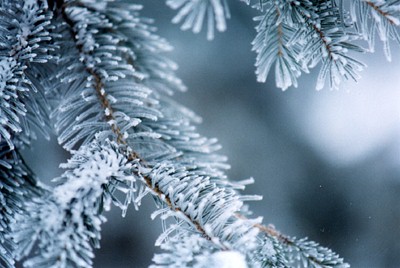 © Allison S., Eau Claire, WI