The Battle For Love
January 9, 2012
I guess I can't fit into your perfect little world,
you look down on me like I'm a monster
but in reality, the monster is you.
My whole life I have been afraid to be myself
because of your cruel judgement.
I've kept my feelings inside
and showed my sadness with the cuts from a knife.
I was a little girl who never knew what love felt like.
You told me you cared, why couldn't you let me in?
I tried everything to be the perfect little girl,
who would have known perfect wasn't good enough for your love.
I hate you and I always have,
I kept all of my hatred locked inside.
You told me I was a demon, when we all know demons can't love.
I was forced to watch everything get ripped apart from me,
one by one.
You say it's MY fault, but how?
I was only a little girl..
Do you not have any gult for the pain you put your own blood through?
Do our tears not speak?
Do the scars on my wrists not show you?
You never told me you loved me too, you never did.
What you do is filthy murder.
By the way, did you know
my bestfriend died?
I never told you, you'd make me feel worse.
All of my life, I have stooped low and tried not to let the cannon fires hit me.
But now everything has changed. Somehow, through all the pain, I found hope and strength.
I will win my victory as you slowly crumble.
But dear family, I'm ending this war.
Bad guys never win.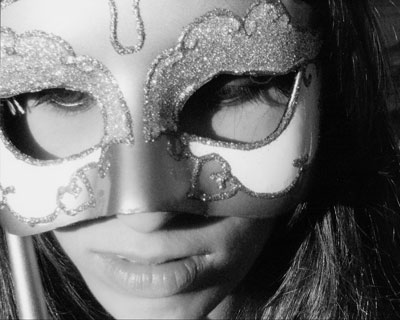 © Becca W., Greenbrae, CA