Filter
January 6, 2012
Don't be so self-righteous
It's driving me crazy
You're getting lazy with filtering what you say.
And if I had it my way,
Then I'd whip you into shape.
I honestly don't care anymore.

Go be someone else's problem,
Not mine.
You're probably thinking,
"Why is she still writing if she doesn't care?"
I write because it always reminds me of how much pain you caused.

You think you're such a man
Because you know how to be rude.
It just makes people not want to be around you.
I honestly hope you go through h***,
The kind of h*** you put me through
No matter what you do,
I won't forgive or forget,
I just have to move on.
And live my life,
The way I deserve to...
Without you.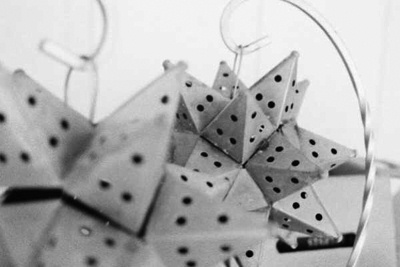 © Amy S., Vero Beach, FL