Fragile
January 6, 2012
Forgive me when I say,
"I'm fragile."
It's for your own protection
I am truly delicate
A heart made of paper
Sticky and smothered with hate.
My peace of mind is in need of cleaning
After a recent wrestle in a pile of rusty nails.
Today I've decided to break myself out of this jail
This cell of grief and regret
Of broken morals and promises
Of lies and false accusations
Of truth and commitment.

I cannot do it on my own,
It's not a cry for help
More of a whimper
But tell me,
For giving up am I a quitter?
Or was I just protecting myself?
I have learned that I can hate all I want and it not change a thing
I have learned that I can love with all of my heart and get nothing in return
And the third thing I learned.
Is this:

Anyway you look at it, I was going to get burned.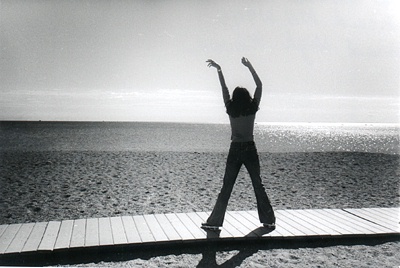 © Colleen F., Marblehead, MA