The Mall
December 20, 2011
So this is my world, what do you think?
I'm like a mall
Which department
Would you like to see first?

The cinema is showing a biography
I heard tonight it will change to a different dream
Better get a ticket
I heard the dream is a best seller

The food court
You won't find coconuts anywhere
I'm too allergic to allow it
Hopefully, you don't like it either.

The stores vary greatly
There are clothes stores
There are tool's stores
There are toy stores

The clothes stores
Differ on your mood
There is Hot Topic
Or maybe Aeropostale would suit you better

The toy store
A split between
Sweet, tiny Pokemon and Cabbage Patch Kids
Or Garbage Pail Kids and Guitar Hero

The tool store
Filled with soccer balls
And footballs
Other tools seem to fill in the space

I hope you enjoyed your stay
I hope you come again
Thanks for stopping by
It means a lot.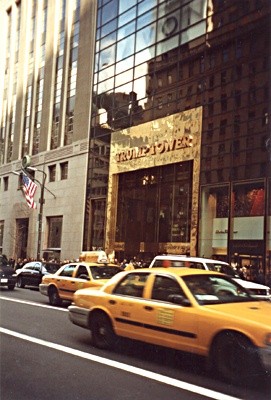 © Emily D., St. Albans, WV