Method to my Madness
December 20, 2011
Some people like to color inside the lines
I don't.
Some people choose their words wisely
I let mine run free.

Some people like to be acute
I'm obtuse.
People say that I am weird or strange
But little do they know…
There's a method to my madness.

The way I think the way I think
Talk the way I talk
Act the way I act
Trust me I'm not just crazy.

I not only think outside the box
I live out of it.
When people are going with the flow
I'm the one going upstream.

There are a lot of words that can describe me
Oddball

Weirdo


Crazy

Wacky





Insane

Strange

Batty
Mad as a hatter


The list is endless.
But always remember one thing:

There will always be a method to my madness.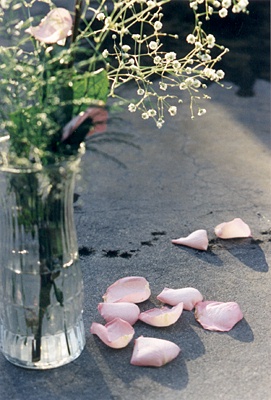 © Mary A., Fullerton, CA