No Point in Life
December 20, 2011
Ready to murder herself,
Feeling as if she has no life left,
Trying to get away from all the hurt she's felt,
She just needs a way to get out.
So with a gun trained on her head,
She's ready for bloodshed.
Knowing this was what she wanted,
This decision wasn't sudden.
As she's ready to pull the trigger,
She sees a shadowy figure.
The figure reached out its arm,
Keeping her from harm.
The figure retrieved the gun from her,
She thought she was dreaming for sure.
It spoke," Do not do self-destruction."
She looked away in frustration.
She then felt a peace in her soul,
Finally feeling like she was whole.
Knowing only one could fill this void,
And keep her from being destroyed.
She felt a wonderful sensation,
Knowing she was in God's redemption.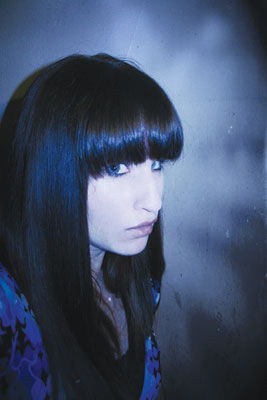 © Monica L., St. George, UT