The Truth About Shootingstars
January 9, 2012
Is it really true,
That when I see a shooting star,
I can wish for you?

That I can wish for whatever I like,
Peace, food, health and fairness,
In a cloudless night?

That just one tiny little spark,
Makes everything possible,
In a night so dark?

One moment,
One thought,
And always the same.
One word,
One wish,
And I whisper your name.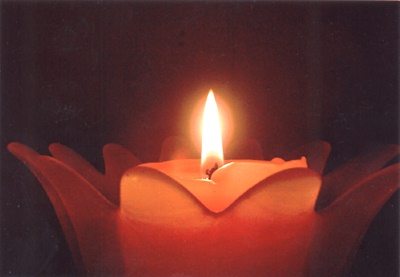 © Sayda C., No. Bergen, NJ