Contact
January 9, 2012
The girl walking down the hall
With holes in her jeans
A too small shirt and cuts on her arms
Looks at you
But you look away.
You can't shake the look;
The look of fear and confusion
On her face.
You never talk to her,
Never again make eye contact.
The next day,
You see her picture on TV -
Watching your favorite shows
On your comfy couch
With food beside you.
Next to the picture it says
She died.
She was beaten.
But you never made contact.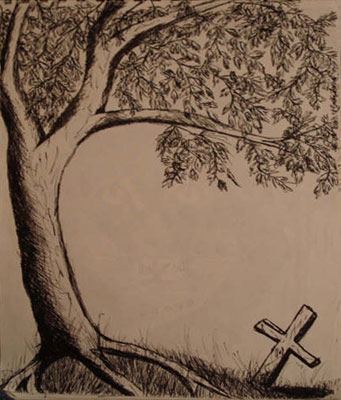 © Courtney K., Bethel Park, PA