If, Would, Will
January 9, 2012
If I held my heart out to you,
would you take it,
cradle it close and keep it safe?

If I was drowning in a cold ocean,
would you breathe for me,
create a lifebelt of arms and love?
If I was falling through the sky
would you step forward,
pluck me from the clouds, to you?

If I was lost in the nighttime,
would you build me a ladder
of starlight to guide me home?

If I was stranded in a crowd of beauty
would you pick me out
or would I simply remain,
fighting alone, waiting.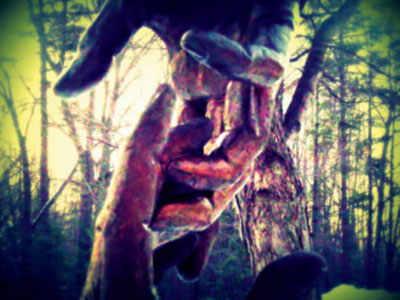 © Ashley S., Brownsburg, IN