Broken Heart
January 9, 2012
You told me you loved me,
you told me lies.
When I was with you, you
made me feel so good.
I thought I was in bliss.
Too bad you had a secret.
I can't believe I spent ten years with you.
When I found out, it destroyed my heart.
It was the most painful thing I've ever been through.
So I came to tell you - I'm moving on.
Betrayal has made you a stranger.
Farewell, anonymous.
I thought I'd need therapy.
But I have to say - I almost have relief.
I won't have to worry
if you like my dress, or hair, or makeup.
Like I always did.
So my heart says thanks
for showing me that
love
doesn't exist.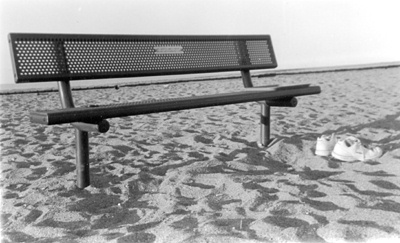 © Jenna H., Marblehead, MA