All This Love Poetry
December 20, 2011
I want to say that I'm done
Writing all of this love poetry.
So I spiral into the bottomless pit of writing about the everyday
The mediocre, which I honestly cannot stand.
It's why I began all that love stuff
In the first place.
I've never really had a taste of love, and
I guess I can't even blame you, because
It's truly my fault that I can't move on.
So here I sit, a couple minutes into my
Daily pondering,
The television permeating the
Previously pin-drop silence
As I recognize that
I've had far more than a taste of love
Because you can love without being
Loved back.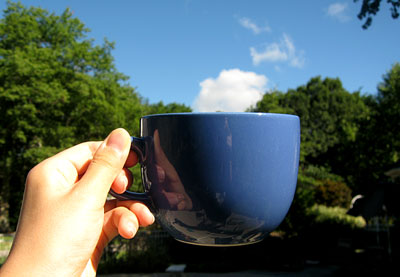 © Chae Lin S., Providence, RI