Stay in the Running of Life
December 30, 2011
Your life is spiraling out of control.
Sinister tunnels swirl through your vision.
Hatred is swelling within your heart.
To cure you from loathing, I've made it my mission.

Balance those sentiments upon a seesaw;
Appraise the courses of action to take.
Ponder what life could boil for you.
Don't waste your time consumed by mistake.

You have so much beauty to offer this world.
Your handsome spirit could snuff out a fire.
Baby blue eyes give the sun grounds to smile.
The grace in your stride is means to inspire.

Voice made of velvet to lighten the path.
Killing with kindness you do, oh, so glowing.
Amusement embodies your fingertips.
Reverence for you in others is growing.

Didn't you notice these breathtaking things?
The traits that you bear that make you so stunning?
This astonishing virtue that keeps you adored
is incentive enough to stay in the running.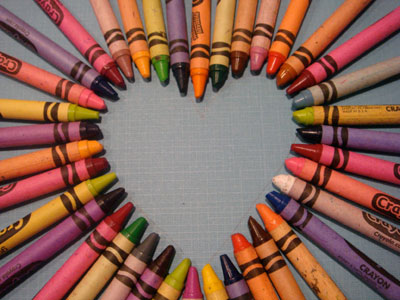 © Ashley W., Rockford, MI