Mr. Amazing
December 30, 2011
Love is a story, Love is a game.
Like an addiction, I hardly could blame
Someone; after all they may have become
An unknowing fool who has fallen victim
To the charming, the perfect, the mighty appeal
Of attracting a man who has all the zeal
To sweep one away; far off their feet,
With passion, precision, and words always sweet.
Catching a woman unlikely to see
All of the defects that would probably be
Motive to withdraw and search for a chap
Who's hunting companions, not all that crap
Involving deceit and fabrication:
Where forgery, scandal, betrayal is done
Alongside the woman who's captured his "heart;"
Playing Prince Charming right from the start.
When reality has taken its toll
And Mister Perfection loses control
To continually falsify all that he feels:
He now has advantage and so he reveals
All of the poison afflicting his mind.
He expresses opinions, forever unkind,
And boots your poor heart out to the curb
And advises that you should never disturb
Him during living for an encore,
And confidently, heads for the door,
With you in a panic, dull on the ground,
Mister Amazing, yet to be found.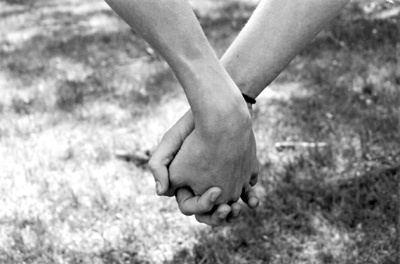 © Alexa T., Pompton Plains, NJ