The Ride of Life
December 30, 2011
I'm soaring through the air at great speeds,
The air whipping past in a rush.
A scream of pure exhileration escapes from my mouth
As I fly in an arch towards the sapphire blue skies.

This playground toy is my escape from the world.
It allows me my freedom.
It lets me feel as if I can do anything.
I can fly, so I can be myself with no judgement from others.

Surely I'm not the only who feels this way.
I can't be the only one to know their dreams are in reach.
I can only laugh as I get closer to the clouds.
I'm almost there, and no one can bring me back down.

At least, that's what I let myself believe.
Now, just before I touch my clouds,
I am pulled back down to the ground,
And I can't help but let out a cry of despair.

I should have foreseen this disaster.
It has happened before, but I was blind.
I believed that this time would be different.
I thought I could defy my gravity and keep shooting to the stars.

Again, I'm flying forward and climbing up.
I'll make it this time for sure.
But no matter how hard I try, I keep falling back.
I allow myself to hope, only to have those hopes crushed.

But I don't care how many time I fall back,
I know I'll rise again to see my clouds.
Flying, falling, always hoping.
This is the ride of Life.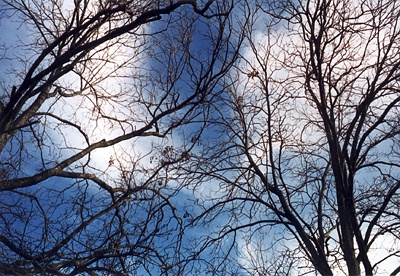 © Sarah L., Glendale, AZ