Oceans,Peace,Wishfulness
January 5, 2012
It is peaceful here,
Underwater.
My troubles drift away
like the pearly bubbles that had once
overwhelmed me, blinded me
now float away
to where the wind meets the water.
Back to the world above.

I gaze at where the air meets the water.
The gentle breeze caresses the surface.
The omnipresent Sun warms my cold face
and the icy, clear waters.
The currents play a game
of Tug-of-War and I sway
back and forth,
back and forth.

The fish dart here and there,
to and fro.
They are like paint on a canvas-surely moving for a Purpose.
I gaze at them and I am wistful
For I envy the sea turtle
as I wish I could be as unhurried and
Graceful as he.
I envy the sting-ray
for he is the bird of the ocean,
the sea; his sky.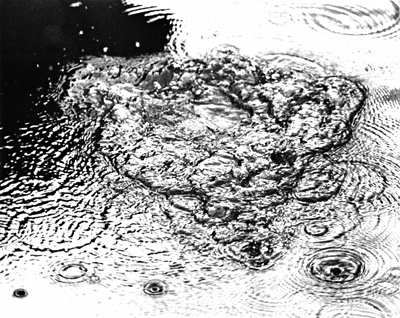 © Christina L., Great Falls, VA