Open Your Eyes
January 5, 2012
The hallway is dark
except for you.
You are bright
blindingly so.
No one else stands out
as much as you do.
My friends are talking
I laugh at their jokes,
but all I want
is for you to ask,
"What's so funny?"
But you don't.
You close your locker
and walk away.
Not a glance back
to where I watch you.
I slip away from my friends
and go sit down in class
and close my eyes.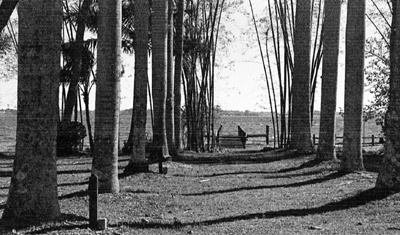 © Gizelle S., Miami, FL