The Lessons of Love
January 5, 2012
A year and a half ago,
There was a maiden called "Love".
She was empty, un whole
She was without her very name.
Love was nothing but Sorrow.
Until she met Happinesss.
And from a distance
Love became to Lust.
Then from a voice of Happinesss
She was swooned.
What pretty pictures it did offer.
What pretty songs,
Beautiful words.
Love was mending,
Lust was cracking.
Under heavy music and quiet voices.
Love was reborn,
In the arms of Happinesss.
And it was in this image
That the world brightened.
Until Love was swallowed by distance.
And Happinesss was eaten by pressure.
Love re acquainted sorrow,
Happiness befriended greed.
Love cried
Happiness tripped.
And in her sleep
Love could only continue to swoon.
When she dreamed
She would whisper.
"Find me a band,
To play a soft tune.
So I can pretend
To dance again, with you."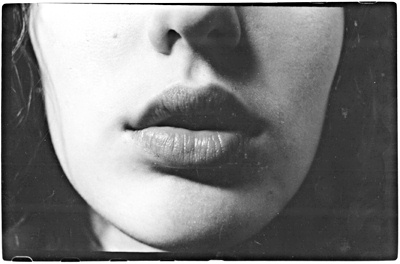 © Samantha A., Southbury, CT