I can't do it
January 5, 2012
If You called me to tell me to do something I didn't want to I would say I can't do it.
Each time you put me down. I can't deal with it. Im done. I can't do it anymore.
i can only do somuch. But dealing with you is one think. I can't take it anymore. You should leave.... really leave..... I can't do it anymore.
But when you leave. Be sure to leave my heart with me. Because you can't go and do what you do to me. I can't do it anymore. I deserve more than you. and maybe I live in a small town in a small house but goddammit, I mean something and I will do something. You can't tell me what and what not to do. Because if you do... There will be no more me. I can't do much. But I can do anything I want to when i want to. So don't go trying to break me, because dammit im not made of glass or paper so don't try anything anymore....... Im done... So you can go to hell with all of your friends and go be with that chick you were with, and tell all your friends about how i can't do anything right... but don't worry because I am the woman, and I am powerful. You may be the Man, But I am the Woman. I can't do it anymore. I can't do every little thing for you. You want a beer, get off your butt and go get one. You want a cup, go get one, and if you want a pizza, dammit make one. I will go do what i want when i want. Because Your not the boss of me, because i am the Queen. and even though your favorite show is called " King of Queens." I am the Queen of Kings, So I can't do it alone.... Don't mess with me, unless you want to loose me.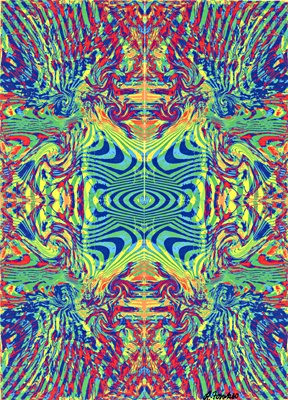 © Ashley F., Quincy, MA