The Beast Within Me
December 17, 2011
They say I'm not evil
They say that I'm good
They shower me with lies
Thinking they are true.
The beast within me
Listening, aware
The beast within me, knowingly glares.
My true self lies within
Dark and deep
Waiting to come out
Torturing those nearest to me.
I keep it on track
Pulling it down
But sadly it comes through
As sneaky as a mouse.
I'm scared my true self will be shown
What will they say?
Will they cower in fear
Or shy away?
They think that they know
The true me inside
But the beast will come out
The beast I coincide.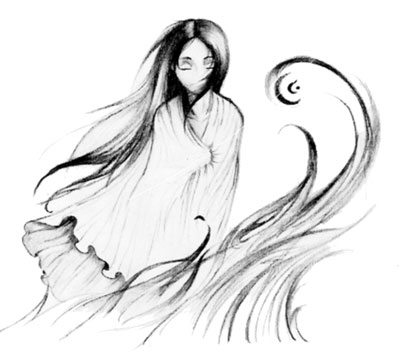 © Anna Y., Hernando, MS