Driving
December 17, 2011
Floating across the asphalt,
Clearing my head of the day,
Thinking of the future,
Living life with an unexpected turn.

Cinderella has become my best friend.
Composed into the rhythm of routine,
Day by day writing in the journal,
Just like Emily Dickinson had.

The light turns red,
Just as life had come to a halt,
The routine has changed.

Turning onto the dirt road,
Emancipated for my own will,
Cinderella is now the princess.
Emily Dickinson known for her poetry.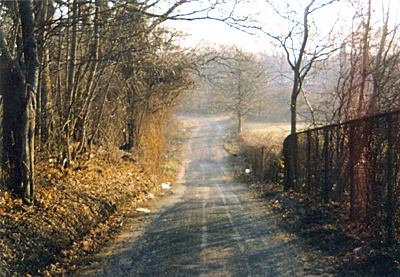 © Cameron C., Milford, CT