The House
December 17, 2011
The house that sits isolated writes its own book as the years pass.
Fading powder blue paint on the windowpanes is now light gray.
The flowerpot, which was once filled with morning glories, is now empty.
A kitchen where a mother once prepared meals for the family is now a home for ferments.
A living room full of love and time for gatherings is filled with broken glass from previous frames.
Like wind through autumn, memories are warm but chilling.
A bedroom in which was once filled with special moments and cherished memories is now replaced with dead roses across the room.
A light tear hugs the side of the vase.
Winding back through the house,
Glass crunching beneath each step,
A last look before the door shuts for eternity,
A smile occurs as well as a tear that slips to the ground.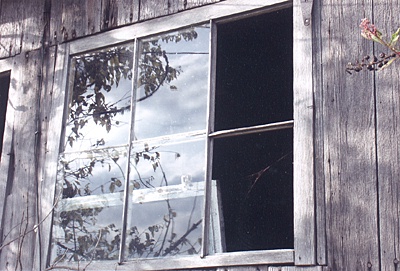 © Cassie H.,Cami, IL