An End
December 29, 2011
I see an end
To every beginning
I see the close
To anything open
Nothing permanently in place
What is here today
May disappear into tomorrow
The future is questionable
The future is unreliable
This perspective
Is forever etched inside my mind
With the light
There is darkness.
A shadow cloaking
My imminent future
Which shall conquer?
And who shall be conquered?
All is unknown, concealed from me
Therefore I can depend on no one
With the exception of myself.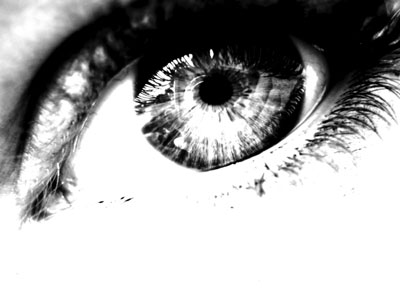 © Lauren S., Reading, Berkshire, UK