Haunted
December 29, 2011
She wasn't like the others,
but desired to fit in.
Kept all her thoughts to herself
and in a book under her bed.

Each and every night,
when she would fall asleep,
the book would come to haunt her,
begging to be set free.

The words and thoughts entangled her,
choking her to death.
Still she had a heart beat,
but not much else was left.

When it completely asphyxiated her soul,
her words were not set free.
She died with them under her bed
and was buried with the key.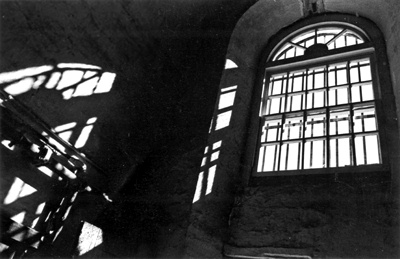 © Alice Y., Basking Ridge, NJ