The Path to Death
December 28, 2011
The path to Death I almost chose
For it was him who first asked me
Appealing as he was, it seemed hard to decline
But I was charmed by Insanity.

The path to Death I should've chosen
For I am no longer content
Bound to choose Insanity
Who is my mind's torment.

It is my Death who I'm now with
And it is Life to whom I make this vow
Do not fret, dear friend, that I am gone
For I'm truly living now.

It is to Death whom I belong
But it's the Spring I sometimes miss
Though among the Winter's frozen time
I found eternal bliss.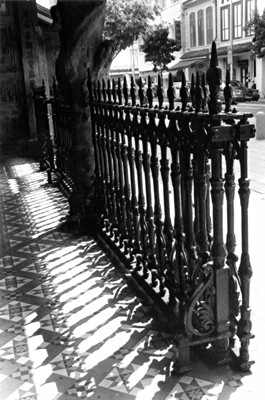 © Gretchen L., Edina, MN