Alone (Static's Poem)
December 28, 2011
To the God who hath forsaken me
I bid you well.
For today we part, not friends, but enemies
To walk separate paths in Hell.

Sweet words that brought life to an end
Promises that threw good to the bad as a joke
Bitter tastes left behind to relish
Pain and suffering to return to the ten.

Your promise has been lost
Your word forgotten
Lies
Deceits
Death
Pain
Greed

May you forget the unimportant
Because they have surely forgotten you.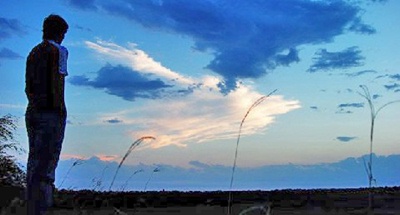 © Stefanie K., Katy, TX