Distance
December 28, 2011
Wait for me I'll be back,
If This is love? will it last?
You gave me your heart,
and taught me to trust,
Even though it might just be lust,
When I need a best friend,
or someone to love,
You are there for me like an angel from above,
Is this really how it feels to be loved?
It seems just like yesterday,
we gladly said hey,
I saw your smile even though we are a few hundred miles away,
You saved me,
when I was alone,
you saved me,
from the evil i hide within myself,
You saved me,
so I'll save you from yourself.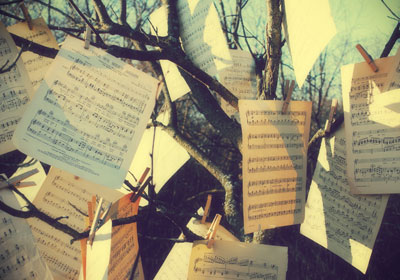 © Olivia E., Alto, MI