Remember
December 28, 2011
Remember when we met?
Just barely?
Well I remember it like it was yesterday,
in fact it would be one year ago, yesterday.

You came into my life and left
without a warning

When we met up again,
I was immediately starstruck

I was immediately blind sided
by who you claimed to be

Remember that?
How you crushed my entire being,
and made me feel worthless?
Do you remember?

If not, remember this,
I will rise and become stronger,
you no longer make me weak,
I am a strong independent being
because of what you did...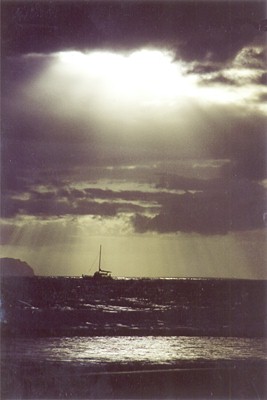 © lily H., Kekaha, HI