No Fate
January 5, 2012
The deep dark hole
Fills my soul,
One that I cant escape.

The walls I cant climb,
No place to hide,
I could feel it taking me away.

Getting lost in here
Makes me fill with fear,
When it shrinks then grows to big.

My grave looks appealing,
But that looks to revealing,
The more and more I dig.

So I hide in my case,
In a cold small space,
Where my limp body rest in peace.

I'll never be found,
Not even by a hound,
Even by then, It'll be to late.

My limp body rest,
Inside my chest,
It seems I have no fate.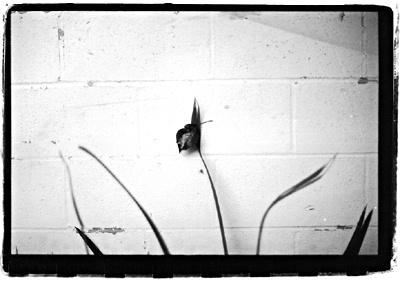 © Rebecca W., W. Hollywood, CA