Down the Drain
January 5, 2012
Go away,
Don't come again another day,
It's not your life to save,
I'm not worth what you say,
You say I'm not good enough,
That I play a part,
But what about you?
Have you kissed in the rain?
Have you put your life to shame?

When all was lost,



Did you say,




You can still come and play,
Just give it a few days.
Go away,
Go away,
Go away,





The rain will wash the blood down the drain.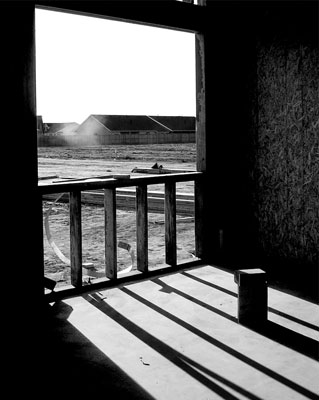 © Angeli B., Visalia, CA