Caine
January 5, 2012
The backpack sits on the bed, unnoticed
His hairbrush, laced with recently shed strands of brunette locks.
The humble contents are secured by the glistening teeth of the zipper

He grins and gives hugs all around,
Mom. Dad. Ash and Alisha.
"Love you, love you, love you. It won't be long until I'm back."

The last goodbye drags on
As his feet drag out the door
Down the wooden steps that cradle gentle pebbles.

Sixteen years pass and I sit in that same house.
In front of the gleaming mahogany chest
Gracing the corner of his room, untouched.
Holding the key to what has been locked up for so long

I try to maneuver my hand to the lock
While emotions tether me down to the oak floor.

The whirring of my mind gives way
To the weightless mahogany
And the lid lifts, revealing intoxicating air
A musty aroma that wraps it's arms around me.

Salty weights pull down my face
One by one
A single tear falls into the chest onto the contents
Bringing them alive again

I pick up a strand of silver and turn it over in my hands
Dog tags.
C. DOMINICI.

The contents were my father.
Or what was left of him.
His jacket, his bag, his belongings he left so carelessly behind
The last time he said goodbye.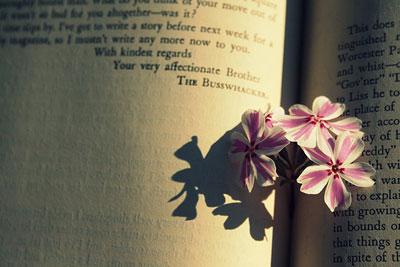 © Jordan K., Oxford, GA