Reflection
December 29, 2011
I see that your there.
Slipping away.
What do I do?
What should I say?

Tell you to smile?
Force you to lie?
Wipe off your tears?
Or just let you cry?

I know of your pain.
I feel all your hurt.
But years of practice.
And what its All worth.

But hold onto that hate.
Don't ever let loose.
If you've lost it.
Then you've lost me.

I am you.
We are two.
All alone.
Just me and you.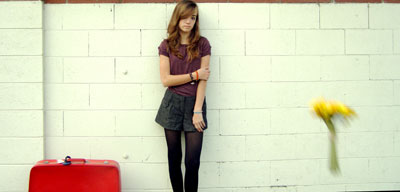 © Austin K., Studio City, CA