Someone To Save Me
December 29, 2011
I wish someone would come,
To let me release these tears.
I wish someone would let me cry on their shoulder,
So I can release all this pain,
And be free again.
I'm always the one to hide my emotions,
Because I always have to be the strong one,
The one to help,
But never the one who needs help.
I pray someone will come,
Someone who sees through the smile,
Someone who can see my pain,
The pain that I have kept inside,
For years.
Please come,
And release me of this torture,
Please be my savior.
Is it to much to ask?
Just for one person,
Out of millions,
To care about me?
I just need one person to help me.
I hope that one day I will meet a person,
Who can see through this smile,
Who can look into my eyes,
And see the pain that hides behind,
This smile.
Please let someone come,
I beg you.
Let someone come who lets me cry on their shoulder,
Who helps me,
Because this pain is eating me alive.
I just want one person,
Out of millions,
Who cares about me.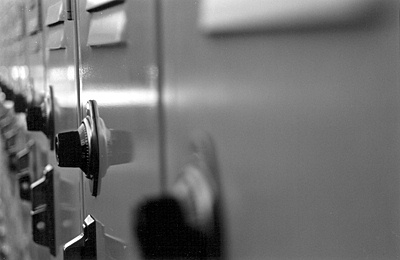 © Cassandra Z., Sunnyvale, CA