Never Again
January 4, 2012
Once, they scorned me.
They filled me with hatred,
A hatred that could not be sated.
They continue to torment me,
Never ceasing for even a moment.
Once, they hated me.
They hated me for no reason.
Never with a reason,
Just a desire.
But they will see.
They will see what I will become,
And they will regret their actions.
They will wish they could have callen me a friend.
Now, they are jealous.
They are jealous of what I have become,
And they try to make amends,
But I remember.
I remember the days of my youth,
When they scorned.
When they hated.
When they disrespected.
When they violated.
Then they will know the pain.
The pain I felt all those years.
A burden I still carry,
And will have to live with.
But never again,
Never again will I be forced to endure.
Never again will they torment.
Never Again.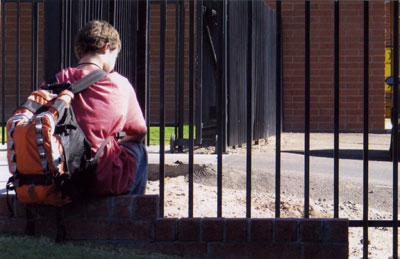 © Molly L., Phoenix, AZ