why do you move so slowly
January 4, 2012
First of all, You come all out in the hallway,
And
Decide to get on My nerves.
You Move way beyond an Elderly person,
Like
You are a slug and, Your Feet have to slide across the floor.
Then You Decide to Stop,
As if
There is a stop sign, and I have to wait on YOU.
That's not even all.
The People who Have to FORM a Big Clique in my way,
As if,
You're a school of Fish who Have to Move together.
I just Love how They Act,
As if,
They cannot Walk and Talk at the same time,
It's not Too Hard to do.
To all of them,
I wish I had Laser Eyes to ZAP You away.
I bet,
If this place was on fire,
They all would move,
Like Lighting Bolts.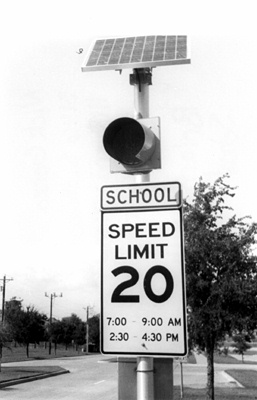 © Nick G., Highland Village, TX