Punctuation
January 4, 2012
Full stop.
Comma,
Semi Colon ;
Does anyone know the point?
Question Mark?
Dare to point it out!
Exclamation Point!
Full Stop;
Comma.
Semi Colon,
Pointless?
Question Mark?
Pointless!
Exclamation .!
So many points in Punctuation,
P.U.N.C.T.U.A.T.I.O.N.
but each point to no where,
.less!
Exclamation Point!
Why is everything so devoid of .s?
Question Mark?
What's the .
P.O.I.N.T.L.E.S.S.
So many point's in .less
To every Phrase there is a . I'm sure,
If only they were pointing to something more,
Than punctuation
Semi Colon,
Comma.
Full Stop;
.
.
.
...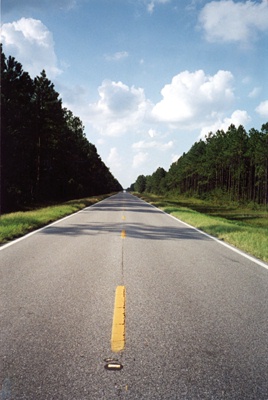 © Amanda M., Coventry, RI