My Hero
December 14, 2011
When I was little I held you tight,
you wrapped your long arms around me,
far into the night.
Singing me lullabies,
never wanting you to leave,
it meant everything to me.
Your big hand stroking my hair
saying I was the most beautiful little girl,
to ever be here,
you read me stories and made me laugh,
forcing out a quiet giggle out of my mouth,
you were
my hero.

As I grew up
things didn't change,
I lean on my daddy
for almost everything.
Too big to be carried in your arms,
I'll still make do and fall asleep right next to you.
The advice you tell me,
I know it's for the best
you protect me with your life,


I know that for a fact,
you will always be
my hero.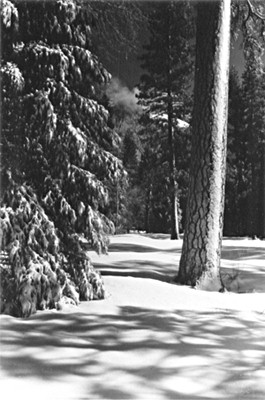 © Steve S., Marblehead, MA