Embarrassment
December 14, 2011
That moment when my whole face turns red with embarrassment.
I hate asking "why me?"
Understanding what I did is acceptable, but considering I have no clue as to what's happening?
Not only is it confusing its stressful, ridiculous, and embarrassing.
There could be a million other people doing what I'm doing, but I am picked out of a massive crowd.
"Why me?"
All I have to say is thank you.
Thank you so much for making me better.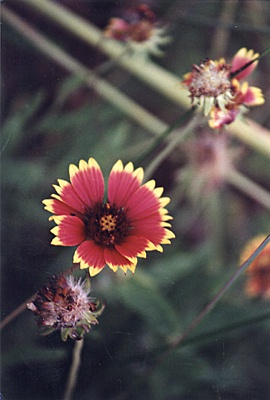 © Brian G., Phoenix, AZ