Our Song!
December 14, 2011
Strange incidents, stranger times
Whom should I believe,whom to blame
Nothing is under control,nothing safe
Some secrets remain hidden, very grave

Lies and fear raging around
Tears keep falling making no sound
Eve of danger just around the corner
Waiting just ,for me to blunder

Friends turning enemies, Enemies becoming strong
I can't understand what went wrong
Baby, just return back before long
Take me in your arms and sing me our song !!!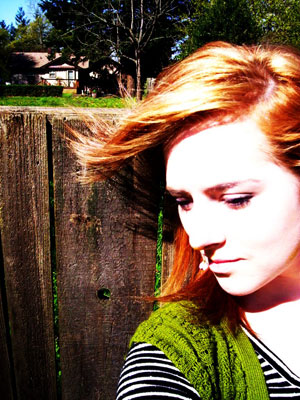 © Anna K., Portland, OR