The Tragic Flight Away
December 14, 2011
I will leave
I can't stay
I won't go
You can't follow
I wish for a new life
a new future,
a new destiny.
You will not be a part
You can not stay with me
I love you,
I love my home
But I am tired of being alone.
So here I go,
into the darkness
I hope I can find
a place of my own
with some light.
I'm leaving now,
don't take another step forward
I wish you the best
but I wish me better
I'm going to leave now
Watch me spread my wings.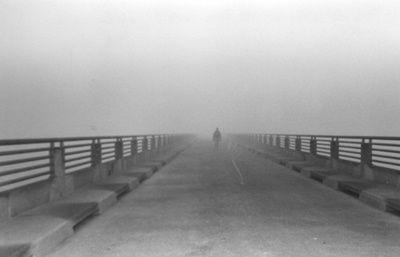 © Becky G., Westville, OH