Changes In Air Pressure
December 31, 2011
I keep my windows open
Yet the air pressure in my room is making my pocket door move constantly
I don't mind
It's good practice for controlling my inner paranoia
Why do I feel like my life is suddenly changing?
Is it my new Mac?
Or a new semester?
So much unknown to discover
Well, Geronimo!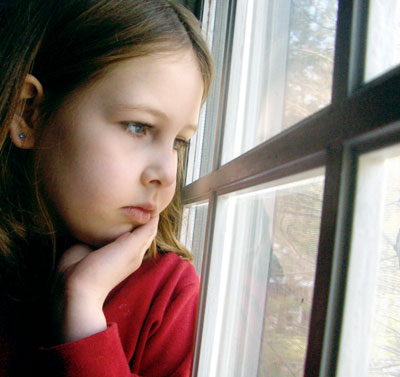 © Dana D., Gansevoort, NY