Sweet Love
December 16, 2011
"Would you take my hand and dance with me?
Would you give me a hug when I need a friend?
Would you hold me when I'm sad?" Of course you wouldn't, because you don't exists.
I'm tired of living a nightmare. I want to live a fantasy world for once and be Cinderella. But I don't see that happening so I'm going to take my fake crown and shoes off and try and face my nightmare.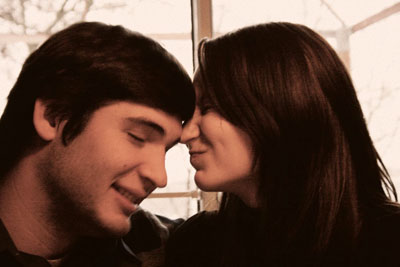 © Hannah L., St. Louis, MO