friends
November 12, 2011
Your born, you live your life than die. When you are born you really don't know whats going on or why it is.
I'm now 14 years old and I some what know what is going on but I still don't know why.
Thinking back in the past and putting everything together, it just don't make sense.
I think back when we used to be so great friends and ask myself what happened to us. You said I changed but if so is that really a good reason to end everything we were.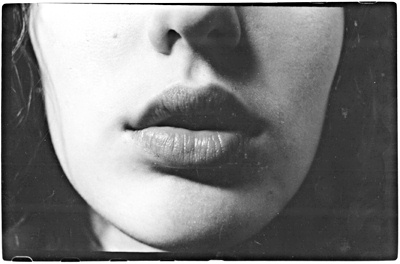 © Samantha A., Southbury, CT