Misinformation
November 12, 2011
Okay, so I lied.

Stretched the truth as far as it would go
Until it threatened to tear in two.

The emergence of two truths;
One real
And the other a pleasant delusion.

A figment of a disturbed imagination.
One that felt it could get away with it
Like the rest of it wouldn't notice one day

A gaping hole, and blatant misinformation.
Like it wouldn't notice.

A fib

A small one.
Massive in its insignificance

A seed planted that took root
And grew
And thrived
And died for lack of nutrition
Because there was nothing to feed it anymore.

So insert something here.
Anything.
A thought.
A feeling.
An emotion to take the place of the current.
Because I'm not allowed to have what I have
Not anymore.

Speak more slowly, please
One. Two. Three finger tips
And a smile

A sincere one.
With bee sting lips
And eyes that crinkle at the bottom.
The only cracks on an otherwise porcelain figure.
But not flaws.

I told the truth as best as I could manage.

Honestly.

I think.

Maybe.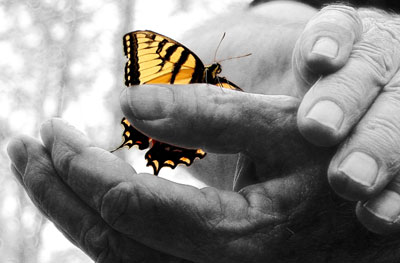 © Katie K., Macon, GA