Ironic
October 24, 2011
In the article ironic I think it was a very good thing that someone would show her that
she isn't alone, but it is not good at all for the girl to be doing what she was doing in any way. It

is just going to hurt her body and herself. I think that the girl was very lucky to have had that
ghost there to stop her and realize that many people do it but it still isn't safe to do at all. I
understand why the girl would do that to her self because some people see that has a sing of
relief but really it isn't. Many people think that is how there stress or hard times take it away
but not really because you just hurt and kill your self each day from that.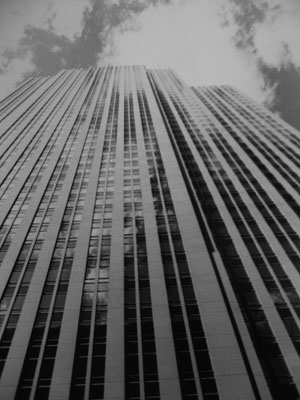 © Aaron B., Eagan, MN