Pencil
December 13, 2011
I see the tears she writes with me
Her needs bleed from my tip
I know her secrets,
But I could never tell.
Her emotions I could never quell.
I see her cry
And see her smile
Sometimes she just stares for a while.
The paper I write on is bright and happy one hour.
A void of sadness the next
Her thoughts stream with each new line of text.
Always something new and fresh
The words beneath the scribbled mess,
She wants no one to see,
I know them.
The feel of her hand so familiar
My eraser so worn,
Her feelings so torn
She's a walking contradiction.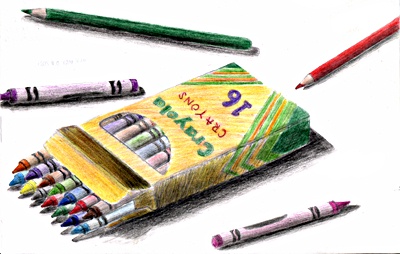 © Dana H., Wichita Falls, TX