What Stange Little Ridges!
January 3, 2012
I shiver as I stand above high above the water, up high on a block, a sort of podium.
As I lean into the start position, I notice my hands –
They were bumpy, and filled with little ridges, almost swollen.
Pruney!
As the buzzer buzzes, I launch myself into the pool.
My little fingers, already filled with water, felt strange
when they made contact with the icy liquid.
As I raced, I imagined my fingers smoothing out
Those dear little bumps, gone!
I hit the touchpad with all my might and finish my race,
check the scoreboard, breathe a sigh of relief.
Lifting up my goggles, I noticed my hands.
And smiled.
Pruney still.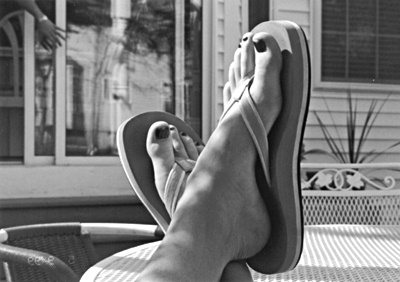 © Alexa S., Marblehead, MA