Dancer
December 27, 2011
When I dance, nothing can stop me. I am inhuman, unearthly, ethereal, airy. Dance is like the soft scent of roses on the slightest breeze, refreshing and beautiful.
When I dance, I can be anything, I can go anywhere, do anything, be anyone.
I'm at peace when I dance, I can forget everything in life and just focus on the music, the movements, and I can just flow.
I'm as delicate as drops of rain on velvet red rose petals, colourful as a rainbow, strong as spider silk, and beautiful like the crystal waters of the Caribbean.
I am a dancer.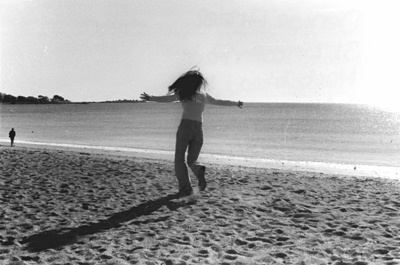 © Denise A., Marblehead, MA