This Means War
January 2, 2012
I'll watch behind enemy lines
As you create the war
Savoring the hope and blood 
Becuase we don't have anymore

You started a riot you can't fix
So you lay there in despair
Don't pretend like you give a damn
We know you don't really care

Lie to those that fought for you
And compensation none shall gain
Flowers are picked for the lovley gravesites.
And feed upon there pain.

You sought to kill,
And ironically enough, it didn't hurt you one bit.
Look at the world and answer them;
Was it truly worth it?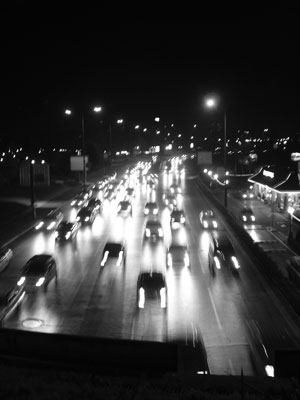 © Marietta S., Pleven, Bulgaria