A Blown Wish
January 2, 2012
A tiny seed floats above the grass
It lets the wind take it to places
New and unknown.

The wind carries the final seed
The final wish
Scatters from a gentle blow,
Past a browning stem
And a bare face.

Behind it is a field
Full of clouds that fell from the sky.
Aged Dandelions strain in the breeze
To cling to their delicate seeds.

A gaudy yellow flower
Faces towards the sky
And models itself after the bright sunlight.

The small striking green stem
Tightly conceals its face;
Not quite ready to open itself up
To the world

The soil breaks to let the new plant through
And take it's first breath

The last lingering seed
of a blown wish
settles among the grass
and begins to grow
into the next wish.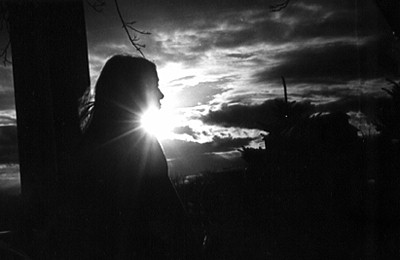 © Elizabeth G., Marblehead, MA